In a regenerative circular economy, all materials are treated as valuable resources and are reused to generate new materials or processes in either technical or biological cycles. Unfortunately, the value of the billions of pounds of synthetics that end up in oceans, wastewater treatment plants or landfill, are being lost from society. CiCLO® enables us to reclaim that value through biocycling.
CiCLO® Benefits
Reduces synthetic microfiber pollution

Works with virgin or recycled materials

Recovers value & energy from waste

Lessens land use

Can be mechanically or chemically recycled

Oeko-Tex Eco Passport Certified

Built-in sustainability insurance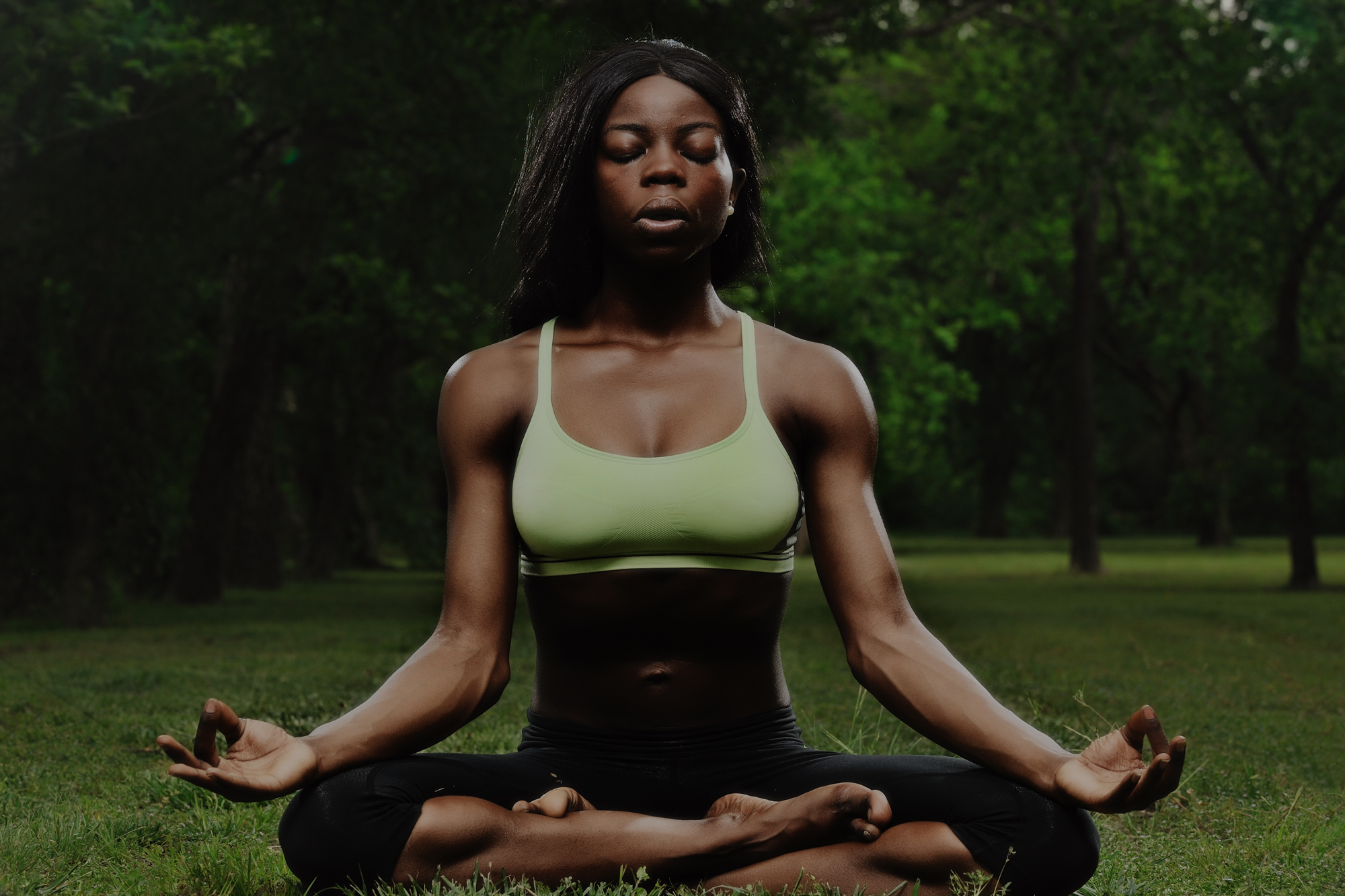 Nothing should be created by humans
that cannot be degraded by nature, unless
100% closed loops can be guaranteed.*
Until then, there's CiCLO®.
ECO PASSPORT by OEKO-TEX® is a mechanism by which textile chemical suppliers demonstrate that their products can be used in a sustainable textile production. Learn more @ oeko-tex.com.