SYNTHETIC TEXILE SOLUTIONS
In a regenerative circular economy, all materials are treated as valuable resources and are reused to generate new
materials or processes in either technical or biological cycles. On the contrary, the value of the billions of pounds of synthetics that we send to landfill in today's linear "take-make-waste" economy are being lost from society. CiClO enables us to reclaim that value through biocycling.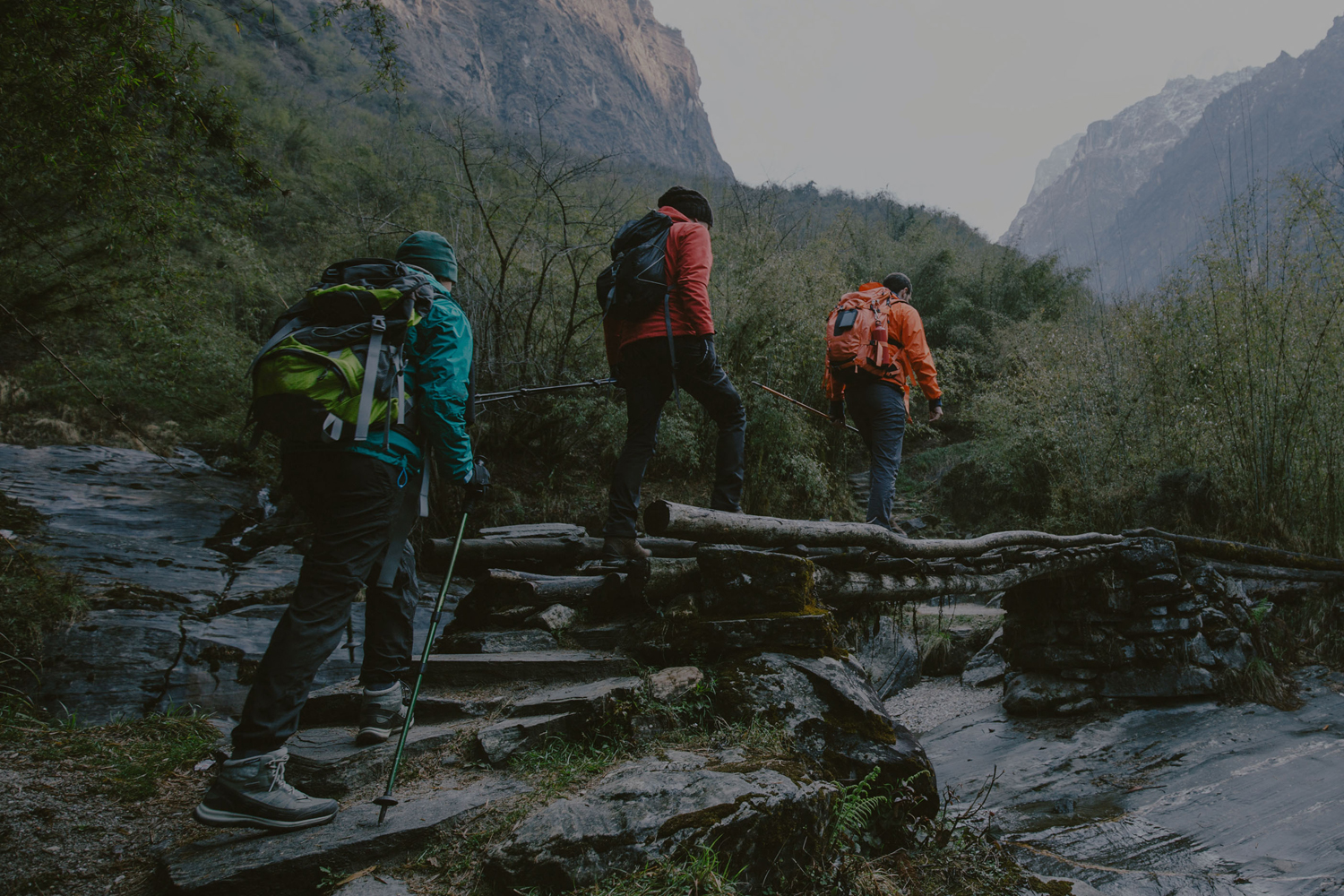 CiClO's biomimetic process is only activated under prolonged exposure to moisture, high heat and microbes that exist in
anaerobic landfill conditions. Product applications are endless, and fabrics can be cared for in their usual manner.
CICLO Services
Custom yarn and fabric development

Ongoing biodegradation testing & reporting

Performance testing

Proprietary apparel line as a product testing platform

Full package manufacturing through partnerships

Marketing support